-->
ENGINEERING SERVICES
PSStech is a design and consulting company in the electrical engineering arena. Partnering with our clients to solve their most challenging technical problems with turnkey solutions and quick turnaround times while adhering to industry quality standards.
Electrical Calculations and Simulations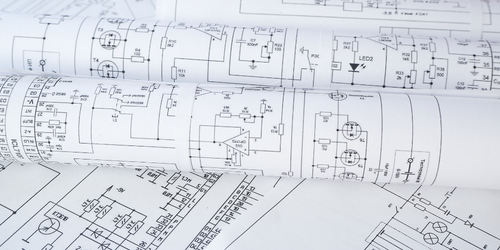 Power System Studies and Simulations
The engineers at PSStech have extensive knowledge in power system studies, addressing a wide array of issues in both transmission and distribution systems. We can design your electric system and/or transform existing drawings and files into state-of-the-art intelligent power system models using the top-brand software like:
EMTP (Electromagnetic Transients Program) - Computer-based electrical modeling software to study the effects of power system events to manage and control the generation and propagation of disturbances.
ETAP (Electrical Transient and Analysis Program) - Software designed to perform simulations, analysis and design of power systems.
Matlab/Simulink - Using the two programs together enables our engineers to combine textual and graphical programming to design a system in a simulation environment.
Protective Equipment Applications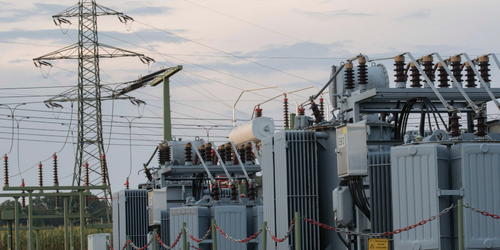 Insulation Coordination and Protection
Application of electrical protective equipment such as circuit breakers and protective relaying for utility and industrial applications, including expertise in power line carrier systems.
High Voltage Substation Studies: PSStech provides analysis to determine the probability of post insulator flashovers.
Transmission Line Studies: PSStech provides insulation coordination studies of a transmission lines to determine the proper locations and ratings of arresters applied on lines and to reduce the back-flash-over rate of a line.
Industrial Facility Studies: PSStech studies and compares the expected transients on the power system to the insulation withstand of the system. For industrial facilities, transients from arc furnaces, switching power supplies and other various electronics require special considerations.
DER Studies: Distributed Energy Resources (DER), such as wind and solar farms, are treated as any small electric power plant and require consideration of grounding and switching surges.
Power Quality Consulting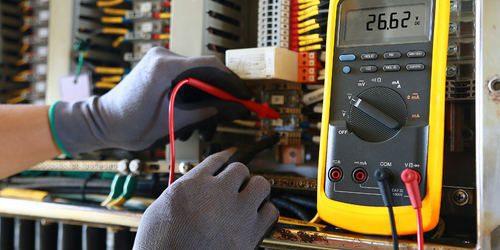 Power Quality Monitoring, Analysis, and Training
PSStech offers power quality consulting services to utility, industrial, and commercial customers. We provide solutions to existing Power Quality (PQ) problems, uncover PQ problems that may manifest into a more serious condition, and provide recommendations that allow system owners to ensure optimal power quality. Allowing our engineers to conduct a review of your facility's electrical system is a cost effective prevention method that may reduce the costs associated with lost production time, equipment repairs, and missed order delivery milestones.
Harmonic Studies: Studies performed to determine harmonic distortion levels and filtering requirements within a facility and to determine if harmonic voltages and currents are at acceptable levels. Harmonic frequencies in the power grid are a frequent cause of power quality problems.
Power Factor Correction Studies (PFC): Studies that aim to improve power factor and power quality. This leads to an increase in power supply efficiency, which delivers immediate cost savings on electricity.
Equipment Design Review: A process used to review a facility's electrical system and characteristics of planned electrical loads before design is finalized to ensure adequate PQ.
Facility Investigations: Investigations performed on a facility's existing electrical system to determine cause of failure and develop a cost-effective PQ mitigation solution.
Research and Development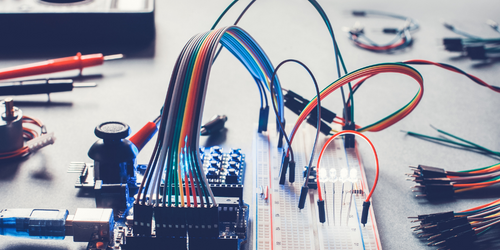 Product Development, Market Research and Analysis
With our expert engineering staff and manufacturing capabilities, PSStech is uniquely suited for research, development, and commercialization of novel electrical systems/components. Our past performance in this area includes the design, development, and commercialization of our industry leading Open Phase Protection System*.
PSStech has designed and developed custom monitoring for transformers and switchgear:
Transformer Health Monitor (TH2M): TH2M allows utilities to monitor the health of power transformers including smaller distribution transformers due to the ease of installation and cost.
Remote Switchgear Oil Monitor: PSStech designed and developed a minimally invasive, remote monitoring system that allowed for the monitoring of, and alarming on, moisture levels in the oil.