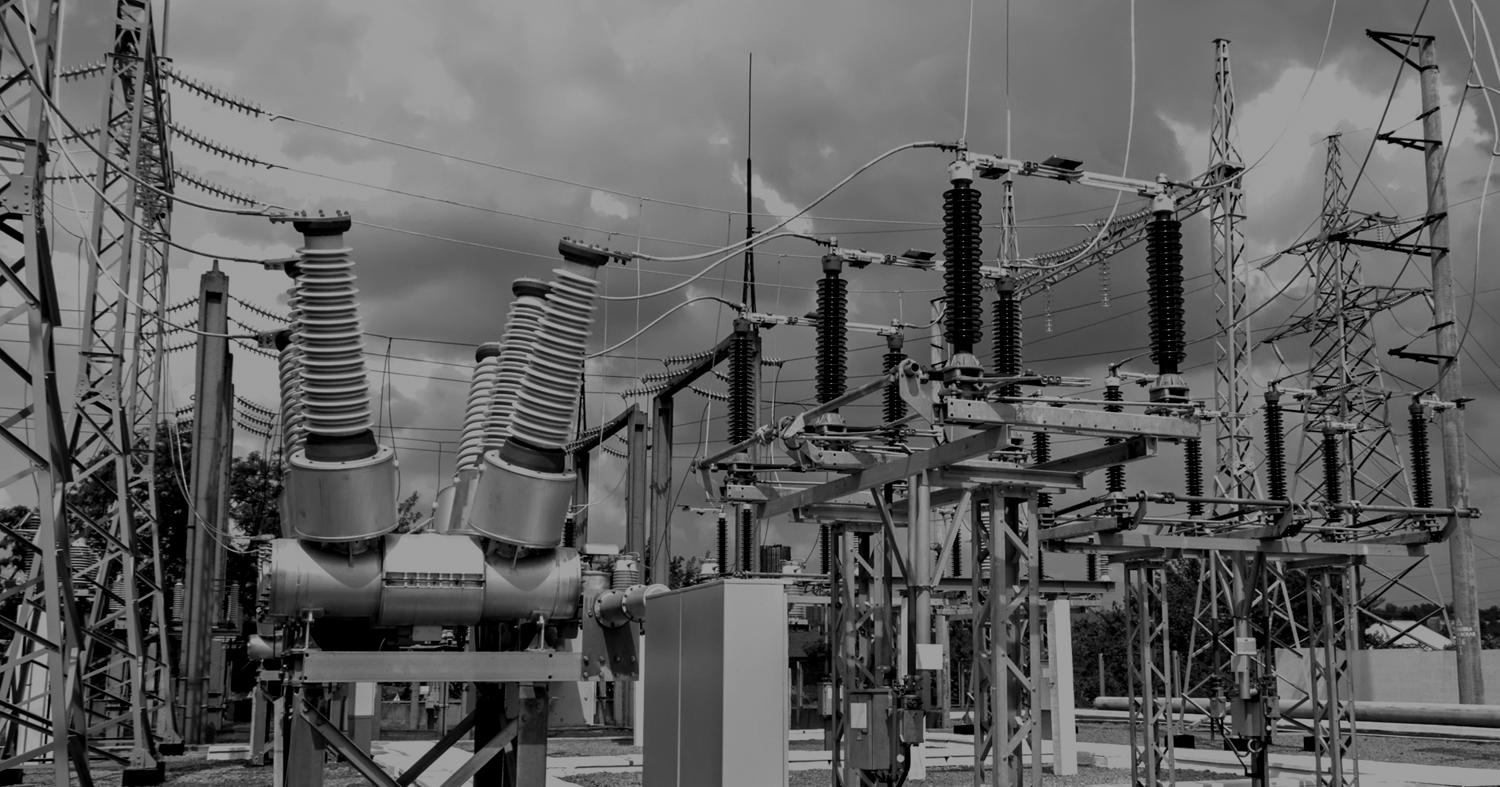 Power System Sentinel Technologies
PSStech offers engineering services and products, primarily focused on power system protection and control, including GIC and EMP mitigation strategies.
Open Phase Protection
The PSStech OPP System is the only field proven solution available on the market.
GET MORE INFO
PM Service Contracts
PM contract ensure optimal working conditions and conserves the life span equipment.
GET MORE INFO
Electric Testing Services
Testing services for components and equipment across the electric power industry.
GET MORE INFO